DC-AR offers a wide range of rental equipment, adapted to all kinds of applications according to your needs in the BAUER COMPRESSOR and INGERSOLL RAND product lines.
If you have any doubt about which model to choose for your company, talk to DC-AR's consultants, who will be able to help you by highlighting not only the best solution for your business, but also what the characteristics of all the available models are.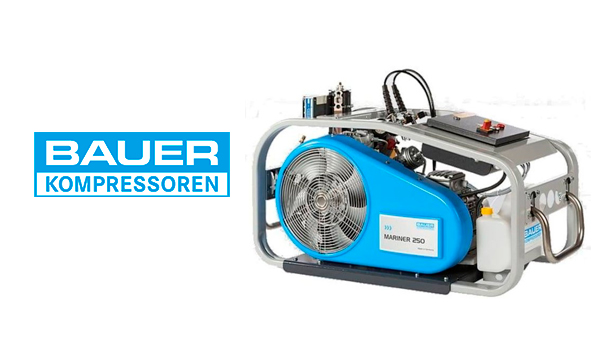 We have portable and stationary BAUER compressors for rental with several applications, flows, and capacities, to meet your needs with safety and quality.
BAUER COMPRESSORS' products have characteristics that allow a greater ease for the operator. When renting, we adjust the working tension and final pressure according to the application needs.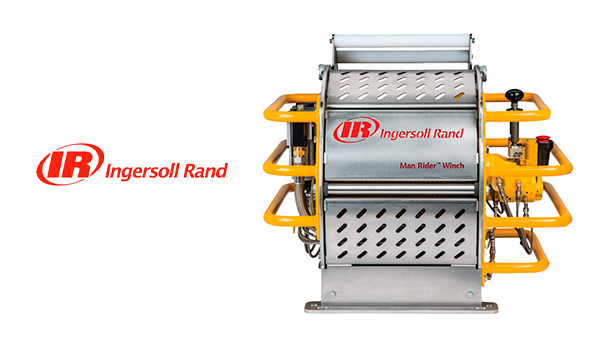 Within the INGERSOLL RAND line, we have pneumatic hoists, pneumatic motors, pneumatic winches and pneumatic pumps.
When you need to choose an equipment, our consultants will be ready to help you in the rental according to your needs.